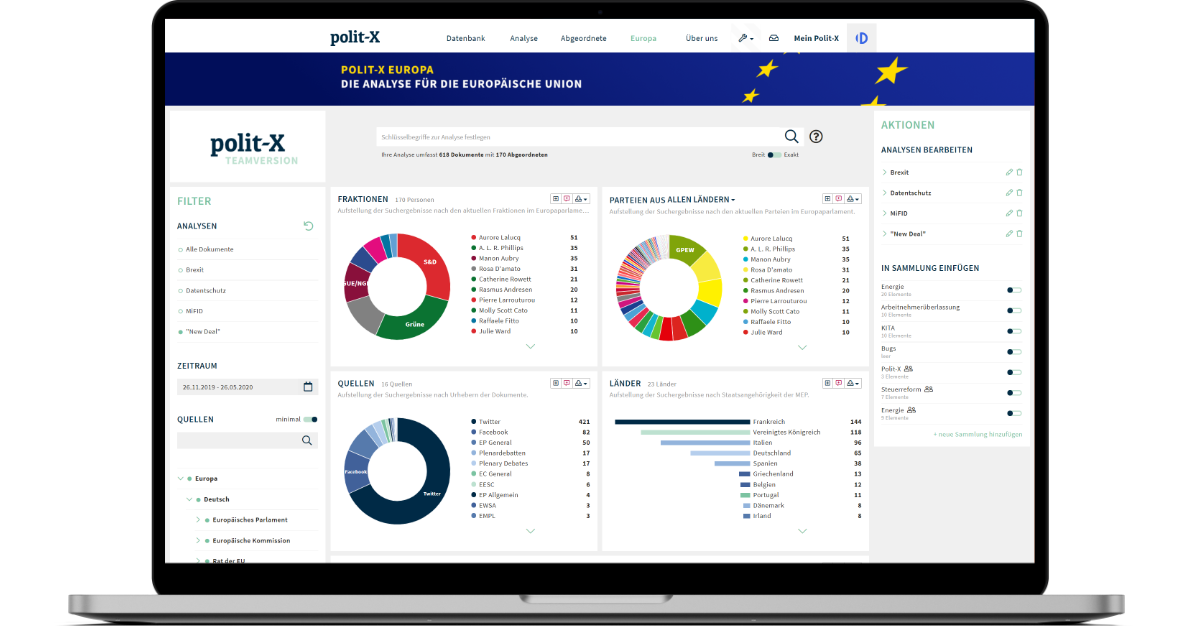 Polit-X Europe
For everybody who needs to be up to date with new developments in European politics.
In these challenging times it's important to have sights firmly set on Europe: Stay on top of political developments with Polit-X Europe.
Starting after the European elections in 2019, Polit-X expanded its political monitoring to the European level.
We make monitoring EU law-making processes easy: Polit-X provides a basis for identifying relevant information among the vast quantity of documents.
We are monitoring all important original source documents of European institutions, including among others:
European Commission and its Directorate-Generals, European Parliament and its commissions, Council of the European Union, European Council, European Court of Justice, European Court of Auditors, European Central Bank, European Economic and Social Committee, European Committee of the Regions, more than 40 Agencies, social media of more than 750 MEPs from 28 countries.
Polit-X Europe offers you tools to analyze several EU institutions at once, for instance:
Stakeholder analysis
Identify those MEPs who are working in your field, sorted by parliamentary group, member country or party. Polit-X provides English as well as German source documents. You get access to a database of relevant contact information of all MEPs that you can use to expand your network.
Trend charts
Follow and visualize the latest political developments of your topics.
Law-making processes and initiatives
Monitor the EU decision-making-process. Polit-X Europe allows you to keep track of daily changes in current law-making processes and new initiatives. You can follow the decision-making process and check the stage of procedures relevant to your interests.
Polit-X and DODS:
Joint forces for comprehensive monitoring of the EU
Polit-X und Dods start a strategic partnership and provide the means for comprehensive monitoring of European Affairs. Our partnership combines the best of both worlds!
Polit-X has been refining the digital monitoring of political processes for more than ten years. As an expert for data-driven and document-based examinations of political processes, Polit-X is experienced in compiling, analyzing and visualizing publicly available information sources on federal, state and European level. Now Polit-X seeks to bring these qualities to the European Market.
Complementary, Dods offers tailored political intelligence. Experts on the ground in Brussels evaluate the relevance of thousands of EU sources and provide you with up-to-the-minute news about the latest developments. Compiling only the information relevant for you, Dods' services allow you to save time and focus on your priorities. This expert-driven approach is a new addition to the market of political monitoring services in Germany.
Launch-Webinar with Dods to mark Germany's EU Council presidency
Just in time for Germany's EU Council presidency in July 2020, the new partnership between Polit-X and Dods offers new possibilities to combine insider knowledge about European affairs with data-driven political analyses.
During Germany's presidency, several important decisions are on the agenda:
- an agreement on the seven-year EU budget must be settled
- Brexit
- a possible new EU migration policy
- a new climate strategy following Commission President von der Leyen's European Green Deal

In addition, the challenges due to the coronavirus might bring a strengthening of European health systems into focus. Likewise, tackling the economic and social consequences of the pandemic will be crucial.
How are you affected by the future actions of the EU? Are you well-informed? What are your options? Our launch webinar will show you how you can use our services and tools to stay up to date in European affairs: Join our Launch-Webinar to mark Germany's EU Council presidency! The exact date will be announced shortly.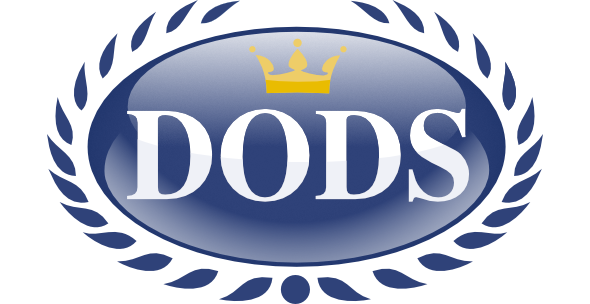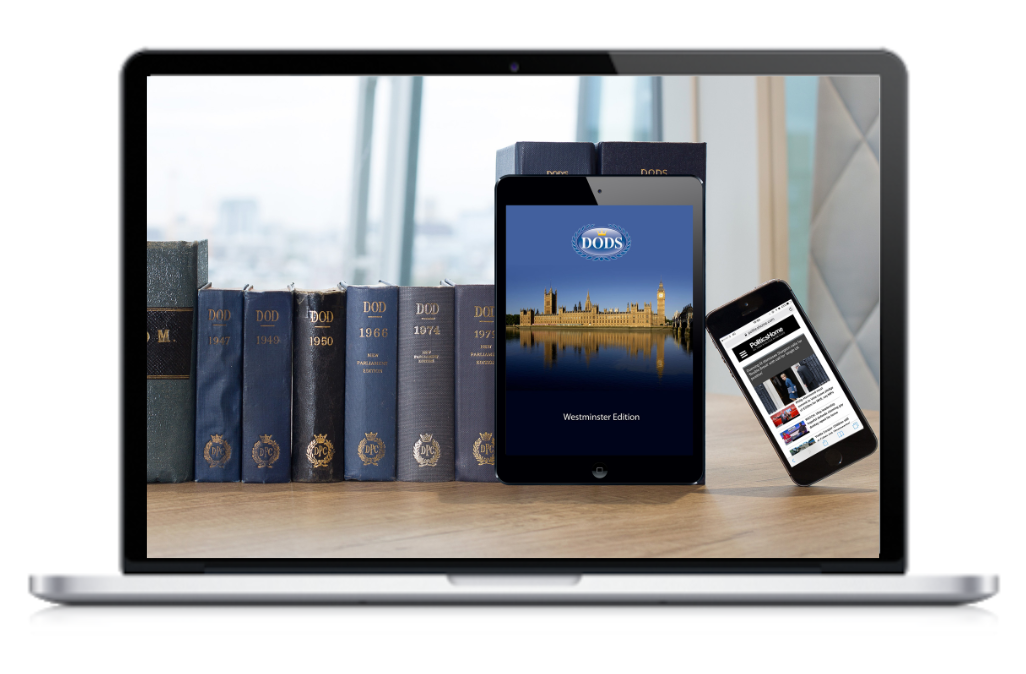 Dods EUROPE
For more than 180 years Dods has been providing relevant political information and public sector intelligence to its customers. One of the leading companies for business intelligence, media and events in the UK and the EU with a broad portfolio of services and media sources, Dods is a reliable and accurate source for political knowledge and discources.
Dods provides business critical information and analyses for your stakeholder management. A team of monitoring experts helps customers understand current political developments by conducting own research and providing profund insights and latest news. The personalized monitoring service offers up-to-the-minute information tailored to the customer's needs, in order to be prepared to react to important developments.
Among others, Dods' services include:
Weekly updated agendas
Legislative trackers
News alerts
EU Briefings
Individual research reports and document analyses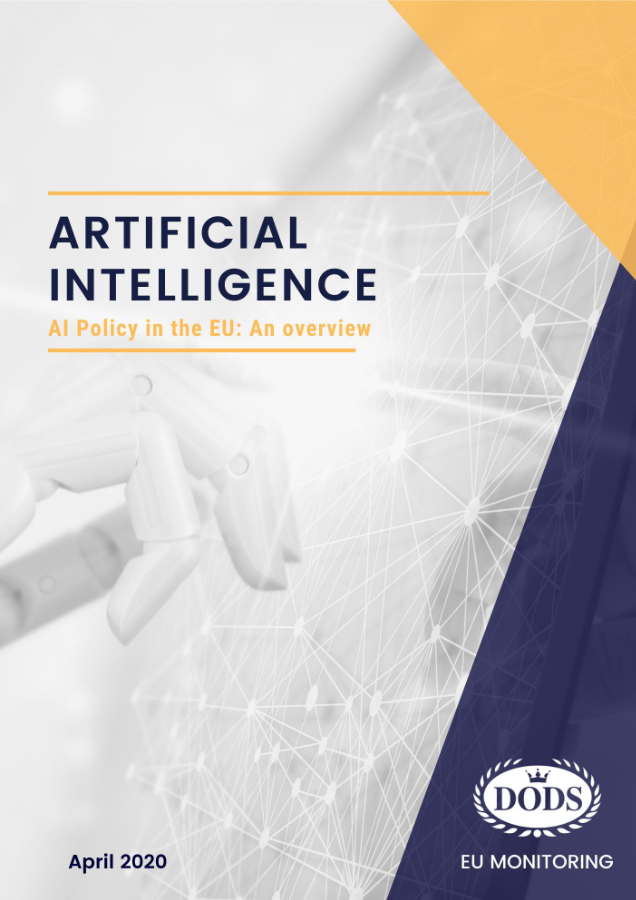 White Paper
Artificial Intelligence
Artificial Intelligence has been supported at the EU level for many years, featuring in various EU research and development framework programmes with a specific focus on robotics. The Juncker Commission saw a number of relevant advancements in the field of AI, with the Commission taking the first steps towards developing a European framework on AI.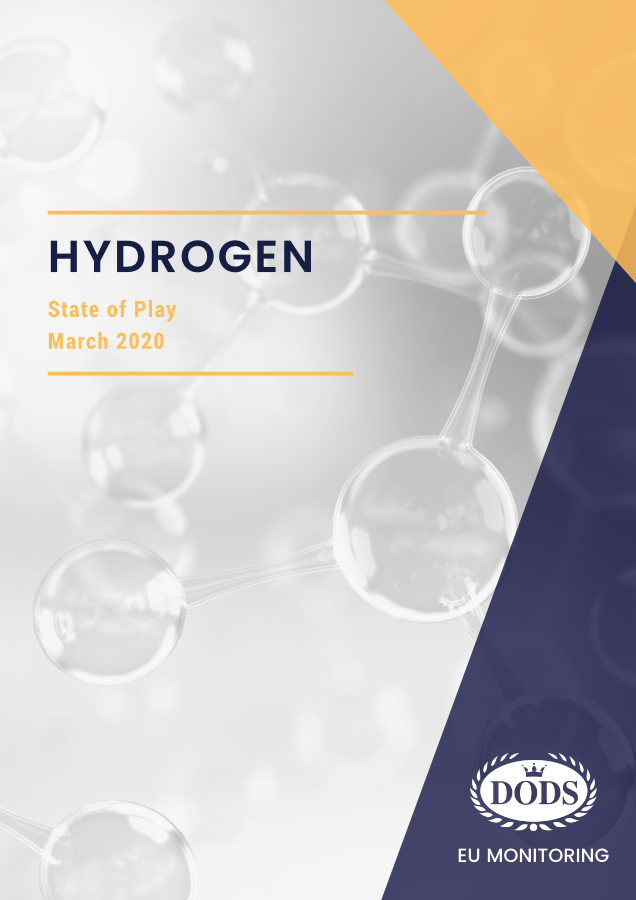 White Paper
Hydrogen
Hydrogen can be perceived as having the potential to be a key enabler of the EU's clean energy transition. If produced from renewable energy sources, it can be a zero-emission energy carrier and a replacement for fossil-based energy in the long run. The Von der Leyen Commission is starting to embrace this technology, working towards its goal of climate neutrality in 2050.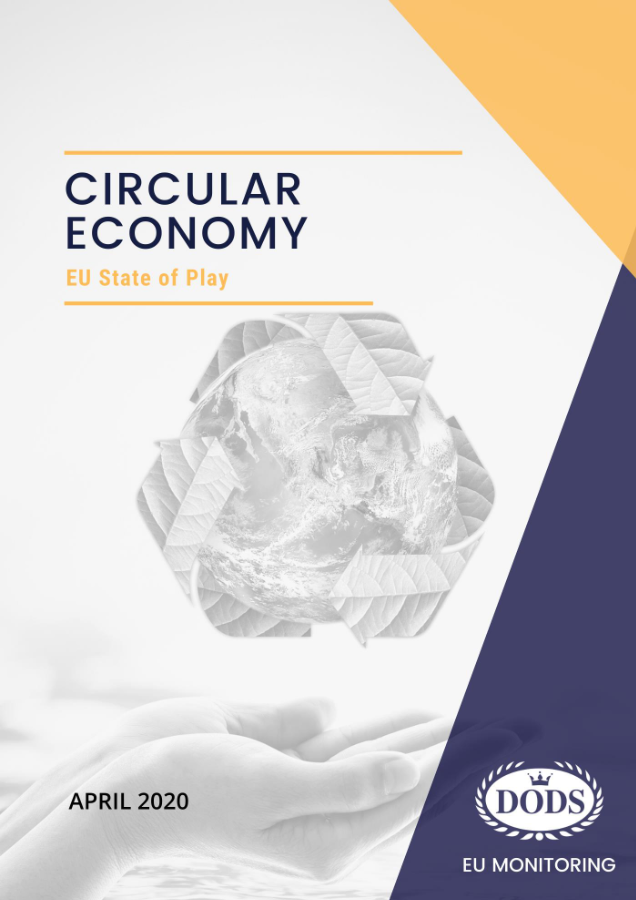 White Paper
Circular Economy
To combat the challenges of climate change and environmental degradation, the European Commission put forward the new European Green Deal. The Green Deal roadmap includes various initiatives to make European economy sustainable, including new Circular Economy Action Plan to build on what has already been done.
Previous
Continue